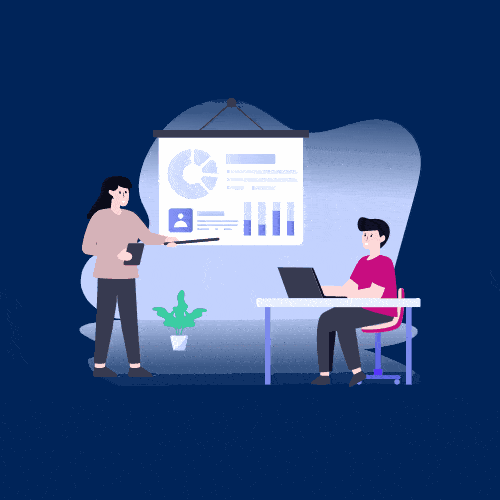 We are expanding the team and our focus is strategic project in the public administration. You have the opportunity to join us at the position as a SAP BW/BI Consultant.

What will you do?
Implementation of SAP solutions
Building data and logical connections through SAP BW/BI
Building collaborative connectivity between SAP BW/BI and SAC
Development of BW models with Eclipse application environment
Creat functional and technical concepts related to data storage
Analysis and description of business processes
Preparation of manuals and procedures for working with SAP
SAP end-user consulting
End user training
Cooperation with the entire team of consultants and administrators
What skills and qualifications you need to have?
Minimum of 2 years of experience as a SAP consultant
Very good knowledge in SAP BW/BI model development
Extensive experience working with Eclipse Integrated Development Environment
Knowledge in developing collaborative connections between SAP BW/BI and SAP analytics cloud (SAC)
Higher education in economics
Good communication skills
Working level English
Experience in Business planning and consolidation (BPC) is an advantage
Why Information Services?
You will have the opportunity to build, maintain and develop efficient information systems of national importance.
What you will get in addition if you join us?
Additional health insurance with dental care coverage;
Public transport full coverage card;
Referral bonus program;
Skills development program;
Work in a team with leading specialists;
Specially developed "Graduation" program;
Coffee and fresh fruits at the office;
Attractive office location.
If you are interested in this position please send your CV. Only shortlisted candidates will be contacted for interview.