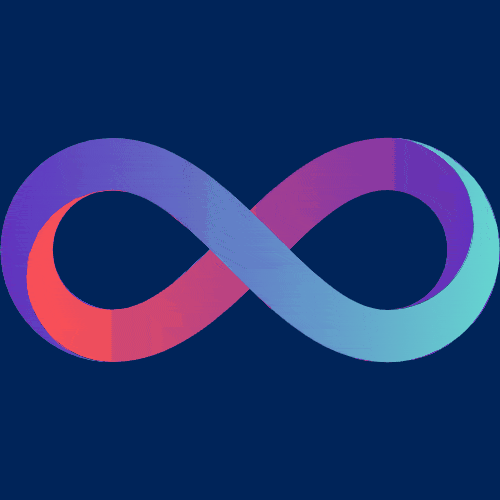 Currently you have the opportunity to join our team at the position of DevOps Administrator
What you will do?
Implementation and maintenance of CI / CD solutions
Installation and configuration of application servers
Installation and configuration of relational databases (RDBMS)
Building large scale information systems
Engineering systems for high availability and productivity
Solving problems related to the productivity, performance and availability
Monitoring of information systems
What skills and qualifications you need to have?
At least 3 years experience with Linux Distributions, Ubuntu/Debian, RedHat/CentOS (installing, configuring, updating the OS, implementing security policies)
Experience with relational databases: PostgreSQL Server newer than 9
Experience with OpenShift
Experience with Kubernetes, containers
Experience with one of the following Jenkins, Gitlab, Ansible, BASH.
Your advantage will be knowledge, experience or expertise in:
Application servers
JBOSS, WildFly, Tomcat – install, build, config and deploy
Nginx, Apache2
Relational databases
Why "Information Services" JSC?
You will have the opportunity to build, maintain and develop efficient information systems of national importance.

What you will get in addition if you join us?
Additional health insurance with dental care coverage;

Referral bonus program;
Skills development program;
Work in a team with leading specialists;
Specially developed "Graduation" program;
Coffee and fresh fruits at the office;
Attractive office location.
If you are interested in this position, please send your CV. Only shortlisted candidates will be contacted for interview.