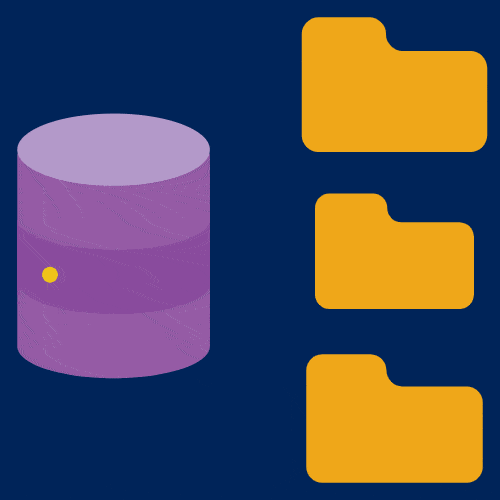 Currently you have the opportunity to join our team at the position of Oracle Database Developer
What will you do?
Program and integrate software products and systems;
Design databases, software components and interfaces;
Preform functional, unit, integration, stress and performance tests;
Assist in the business analyses phase;
Assist in implementation of the software in production;
Document all developed modules, components and interfaces;
Use bug tracking system, project management system and version control software.
What skills and qualifications you need to have?
3+ years of experience with Oracle database;

Knowledge in JavaScript, Vue.js, Typestry, React, HTML, CSS, JavaScript, XML, XSD, XSLT, Java is an advantage;
Experienced in analysing, designing, developing, testing and documenting information systems;
Application Database – strong knowledge is mandatory;
Experience with SQL and PL/SQL is mandatory;
Query optimization skills;
Desire to learn and to be challenged
Team work and time management skills;
Code documenting and preparing technical specifications skills;
Higher education in the field of information technology is an advantage;
Advantage are certificates - Oracle Certified Associate, Java SE Programmer.
Why "Information Services" JSC?
You will have the opportunity to build, maintain and develop efficient information systems of national importance.

What you will get in addition if you join us?
Additional health insurance with dental care coverage;

Referral bonus program;
Skills development program;
Work in a team with leading specialists;
Specially developed "Graduation" program;
Coffee and fresh fruits at the office;
Attractive office location.
If you are interested in this position, please send your CV. Only shortlisted candidates will be contacted for interview.