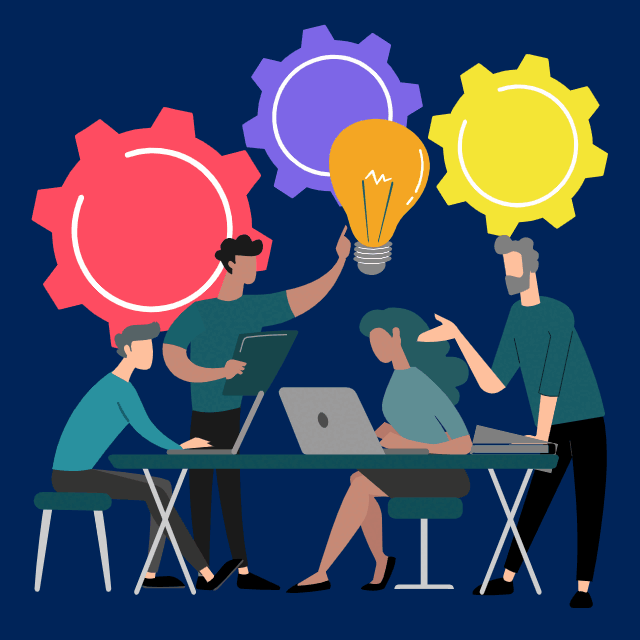 Currently you have the opportunity to join our team at the position of Project Manager.
What will you do?
Ensure assigned projects are completed within the contracted scope, time, budget, and expected quality;
Participate in the process of project scope and objectives definition, involving all relevant stakeholders and ensuring technical feasibility;
Work together with the technical leads to create project task lists and set task estimations;
Plan, manage, and monitor the completion of the project tasks from start to finish;
Develop detailed and comprehensive project plans, and ensure their execution in a timely fashion using the company approved tools;
Report the progress to the management on regular basis and keep informed the accountable stakeholders;
Create and maintain project documentation;
Recommend solutions for efficient project execution, including improvements to the SDLC;
Identify and manage risks and opportunities associated with each assigned project, and work with the management team to mitigate or exploit them;
Manage changes and prepare impact analysis in case of changes that affect the scope, budget or time schedule;
Ensure external dependencies and blockers are communicated to all relevant stakeholders in a timely fashion, and follow-up on their resolution;
Properly handle escalations and ensure smooth cross-functional collaboration.
What skills and qualifications you need to have?
3+ years of experience in project management in the IT sector;
Experience in organizing project teams, executing processes, risk analysis, and documenting of information systems and/or management of IT projects;
Practical knowledge of the SDLC, project plans, risk matrices, stakeholder maps, and at least two project management methodologies;
Technical literacy in IT field and license policies;
University Master's degree in Business administration, Mathematics, Economy, Finance, Social and law science or related;
Experience as Project Manager of IT projects implementing PMI/PRINCE 2 practices and processes is considered strong advantage;
Project Management certificate is considered strong advantage.
Why "Information Services" JSC?
You will have the opportunity to build, maintain and develop efficient information systems of national importance.
What you will get in addition if you join us?
Additional health insurance with dental care coverage;
Public transport full coverage card;
Referral bonus program;
Skills development program;
Work in a team with leading specialists;
Specially developed "Graduation" program;
Coffee and fresh fruits at the office;
Attractive office location.
If you are interested in this position, please send your CV. Only shortlisted candidates will be contacted for interview.